Constructive Dismissal
Imagine this … just after a former employee resigned, you get the news that he or she is bringing a case against you for constructive dismissal! What can you do to protect your right as the employer? The Whitehead Group has extensive experience in advising employers when there is a claim of constructive dismissal, and we have been helping people for over 30 years. Our reputation is solid and our services are exemplary – trust us to help you.
Unjustified Dismissal
How can you run your business and make employment decisions without violating the NZ employment law and risk claims of unjustified dismissal? What can you do if a claim of unjustified dismissal is made against you? The employment law experts at Whitehead Group have extensive experience in providing aid to employers in Auckland and Hamilton resolve issues regarding unjustified dismissal – you can trust the leaders in NZ employment law.
Redundancy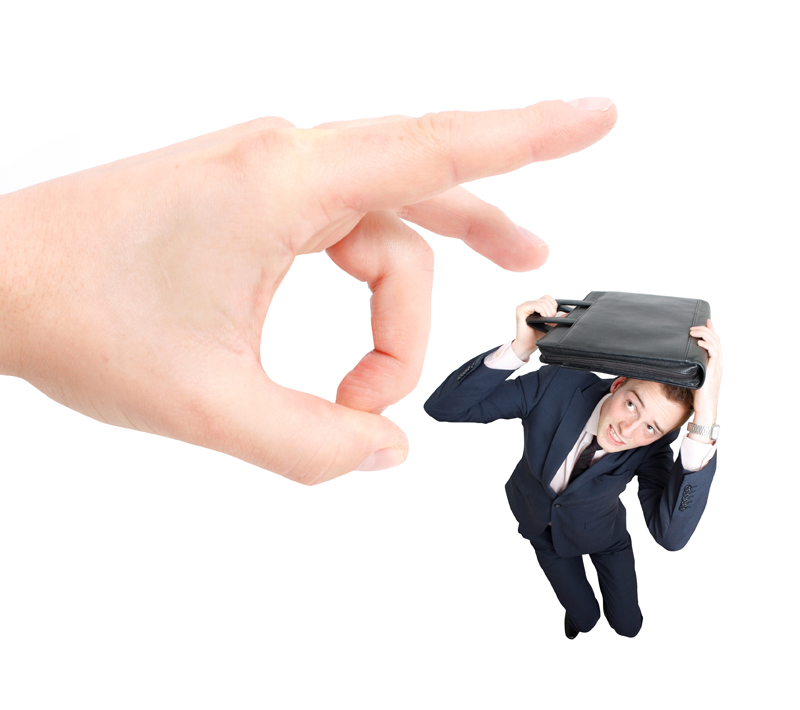 Do you get a headache when you think about employee hiring, employee problems and employment law? What about redundancy? 
At the Whitehead Group, we provide advice for employers who want to grow their business but don't want to become an employment law expert. We can help you navigate complicated employment laws, solve issues between you and difficult employees, and facilitate redundancy when necessary. We have provided great advice for employers for over three decades – our reputation is unparalleled.