We provide expert advice to employers and employees .
Whitehead Group are leading Employment Law experts and employment practitioners providing expert employment advice to both employers and employees.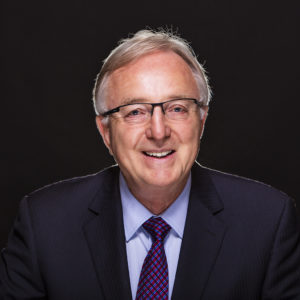 Max Whitehead, Managing Director, The Whitehead Group
Max Whitehead

Max is the Managing Director of the Whitehead Group and is one of New Zealand's leading employment relations practitioners with more than 30 years experience in the field of employment relations. He has personally advocated over thousands of personal grievance cases and work place disputes.
Max has occupied leading roles with the Ports of Auckland, Auckland Council, and Auckland District Health Board as well as advocating for hundreds of employers during his 11 years at the Employers and Manufacturers Association (EMA).
Max is often is requested to give his views in the media.